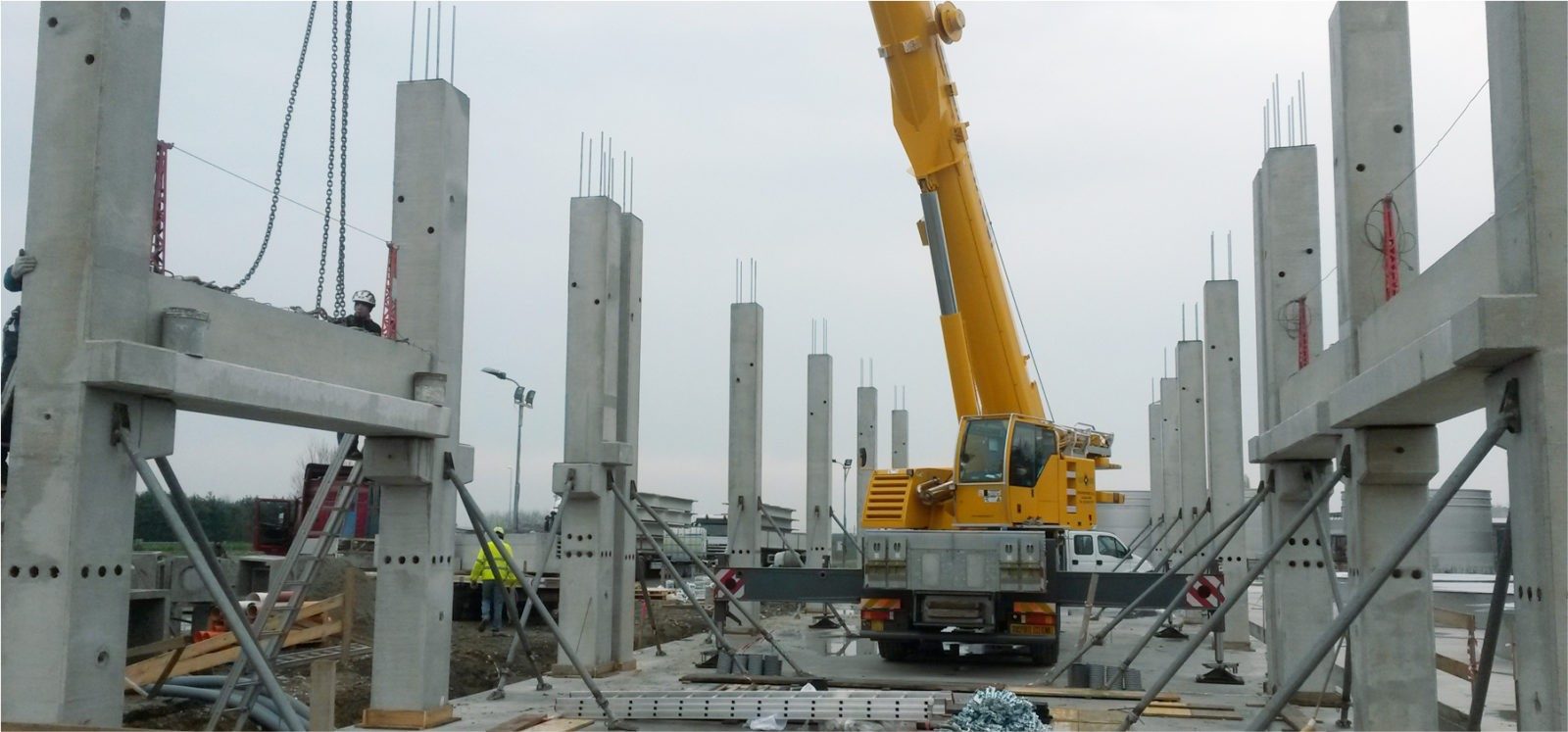 Description

Since the birth of our Studio, we have collaborated with many companies for the realisation of structural works for the industry.
Throughout the years, we worked together with numerous realities in Emilia-Romagna, designing tailor-made solutions for different types of manufacturing plants.
[In the opening photo: photo of the construction site in the Agrintesa establishment in Russi, RA]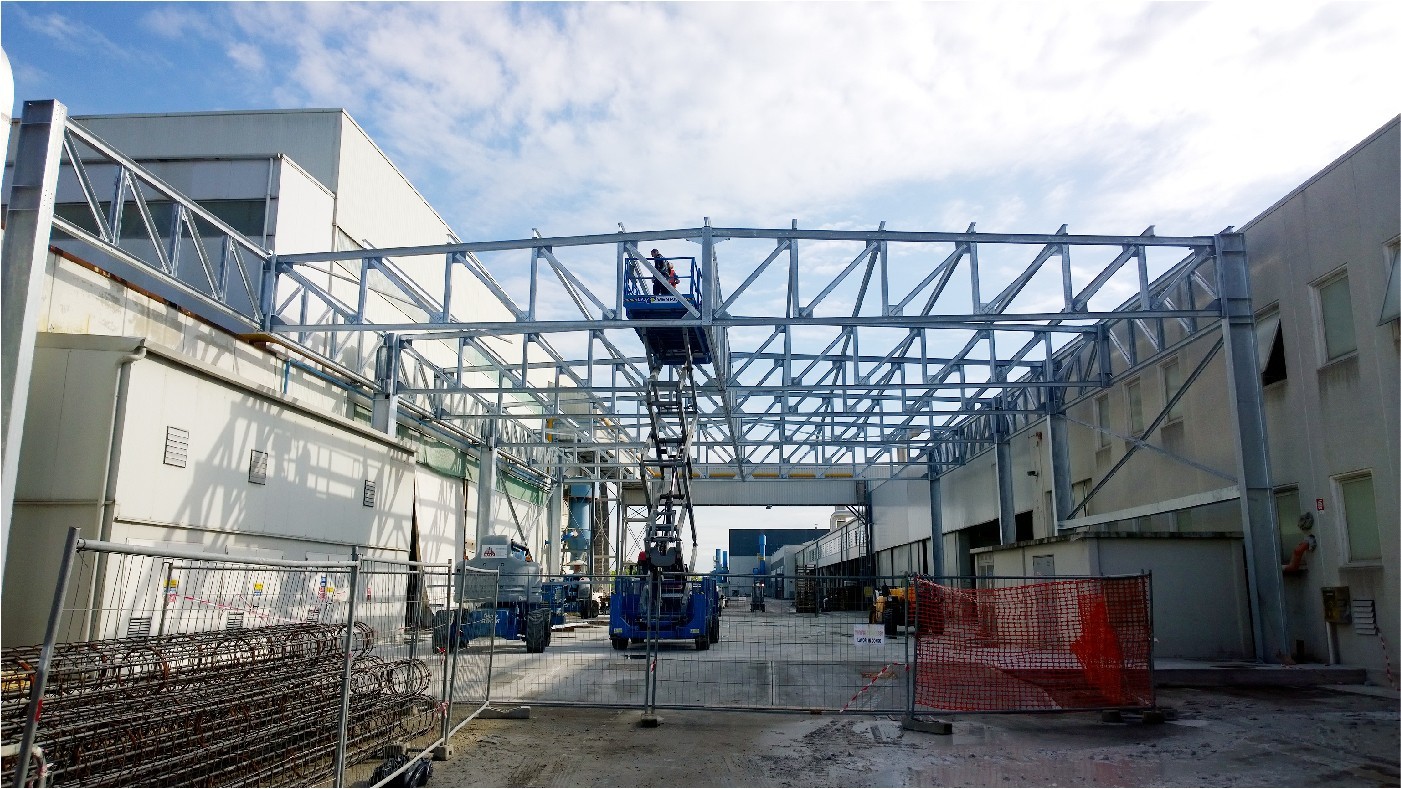 Roof under construction of the Cooperativa Ceramica establishment of Imola in Faenza (RA).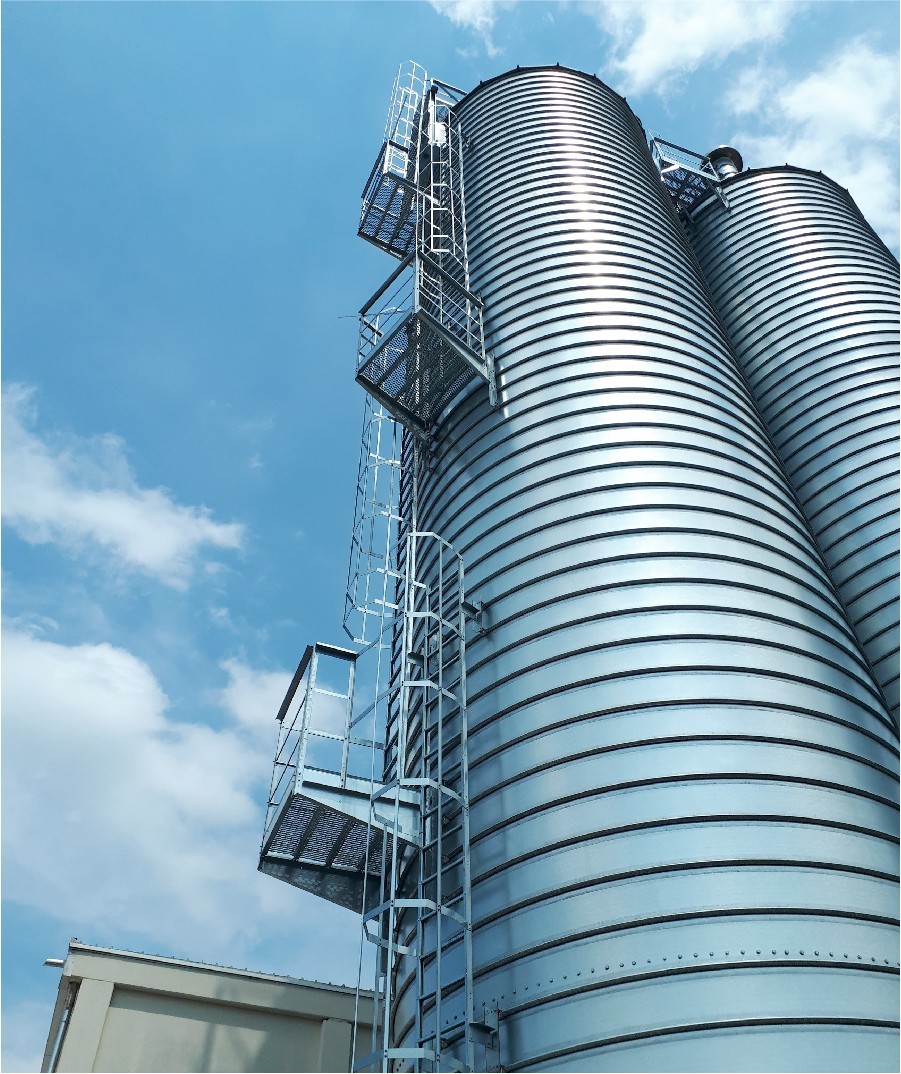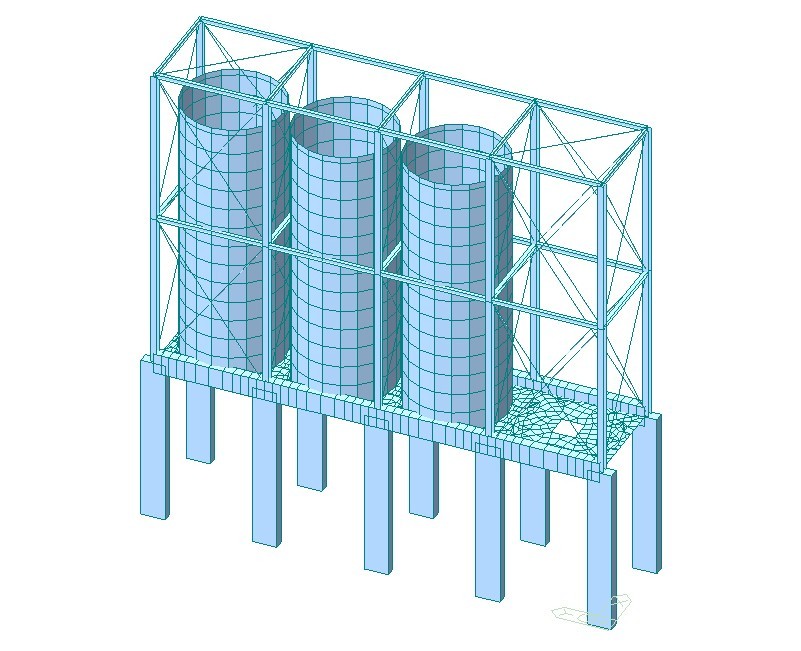 Project and realisation of silos for the
Molino Naldoni establishment of Faenza (RA).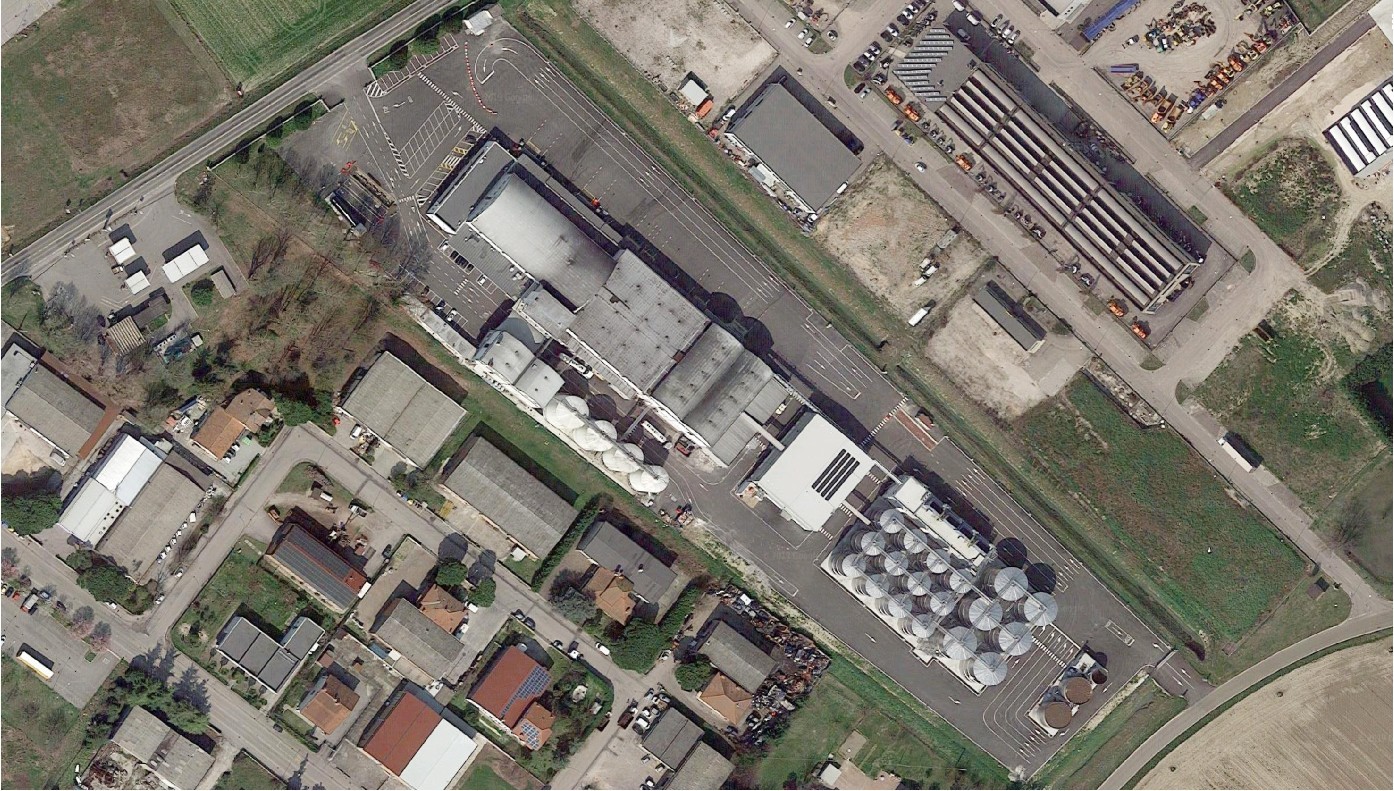 Aerial view of the Agrintesa establishment in Russi (RA), for which we took care
of the structural project of silos, service buildings and the prefabricated building
destined for sale by retail that overlooks the A-road.