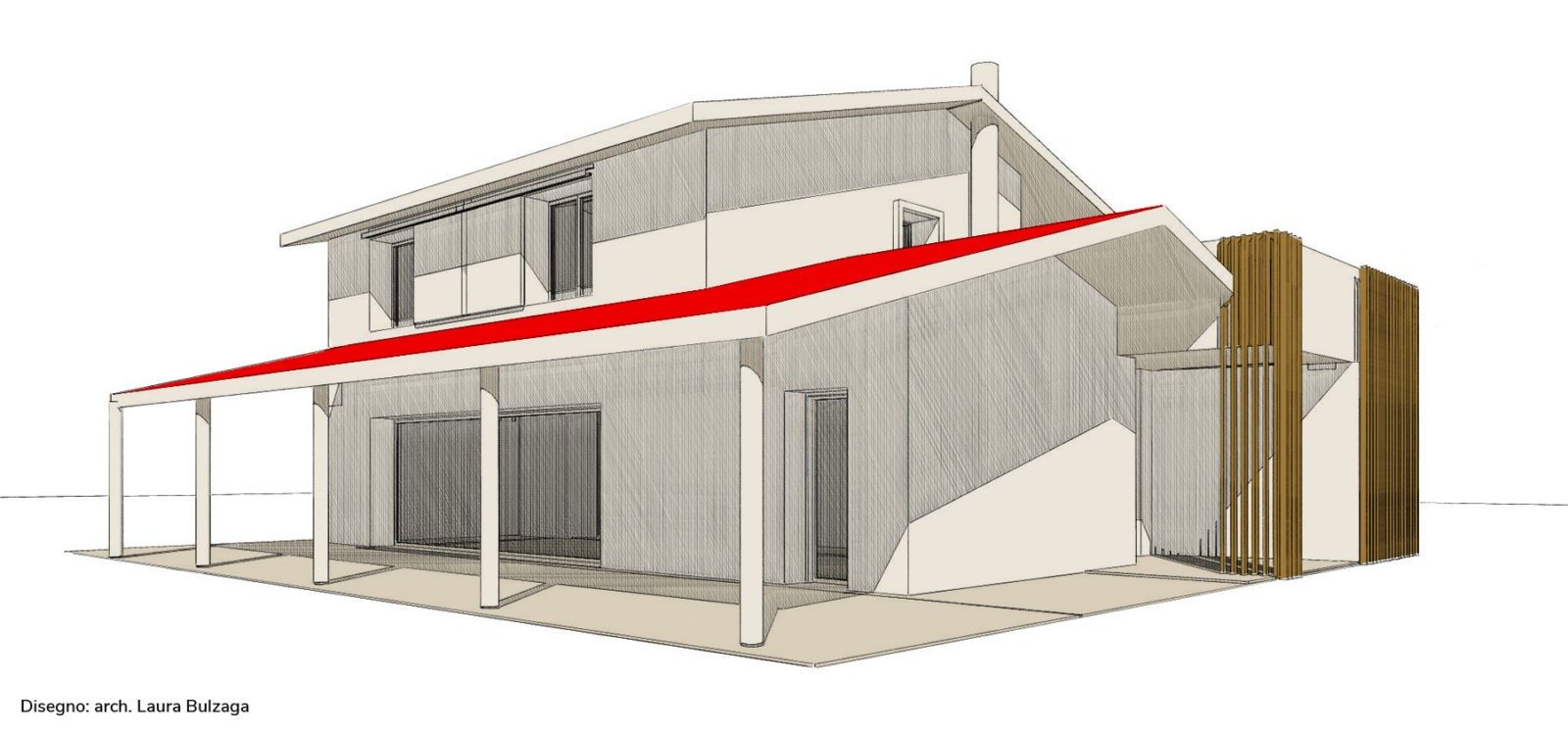 Description
The project consists of a construction entirely made of XLAM panel with two above-ground floors and a pitched roof.
In addition to the structural modelling, used to check the supporting elements and the necessary fastenings, we did the working drawings for the wooden panels' cut.
Category:
Timber constructions
Location:
Faenza
Client:
Private
Architectural project:
Architect Laura Bulzaga
Year:
2018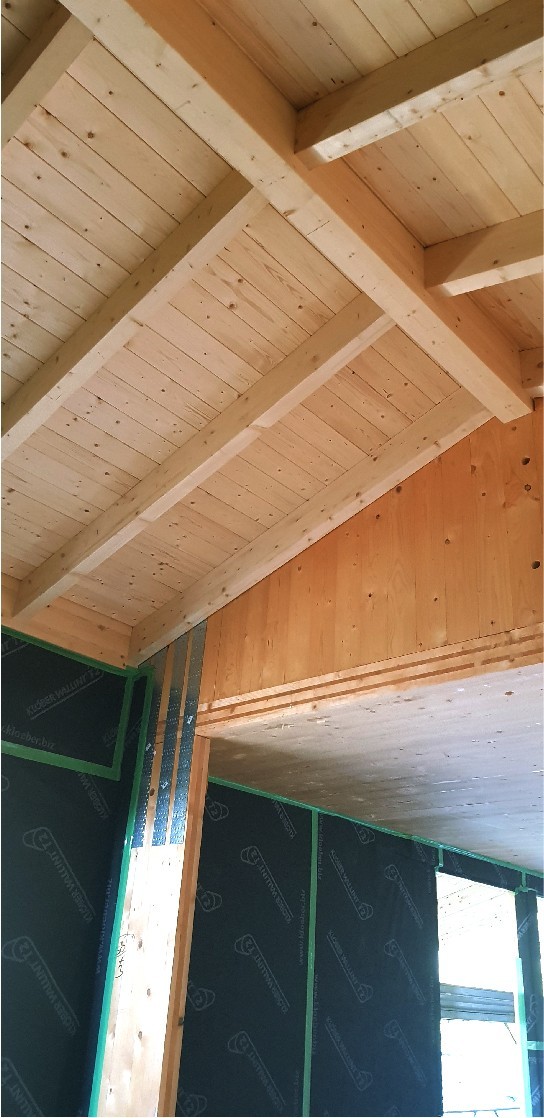 Internal views of the framework.