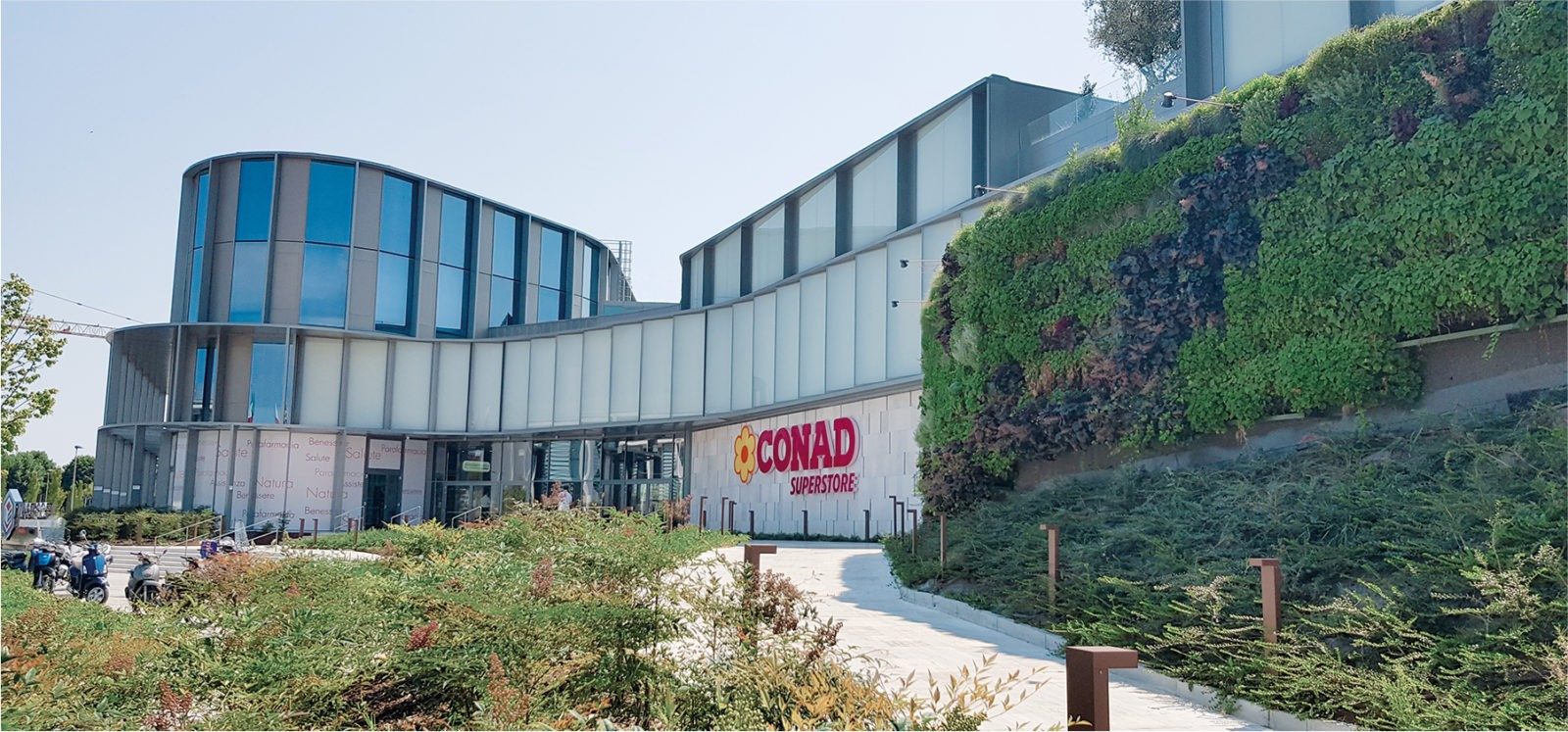 Description
Within a bigger urbanisation project concerning the area corresponding to the former Rimini Expo Centre, we attended to the structural planning of a new complex which comprises a shopping centre with offices, cafés and restaurants, an underground garage and a series of residential buildings for a total of 70 apartments.
The shopping centre is partly prefabricated and partially built with reinforced concrete and steel shells. In addition to that, we implemented important technical solutions both for the foundations (laid against deep drilled poles) and the damp-proofing system.
The residential buildings consist of a shell made of pilasters and beams, completely built in reinforced concrete. The complex has a big underground floor meant for the parking garage, and six above-ground floors that are partially very jutting with ultra-modern architectonical finishes.
Category:
Reinforced concrete
Location:
Rimini (Rn)
Client:
Commercianti Indipendenti Associati – Forlì
Architectural project:
Architect Alessandro Bucci
Year:
2016-2018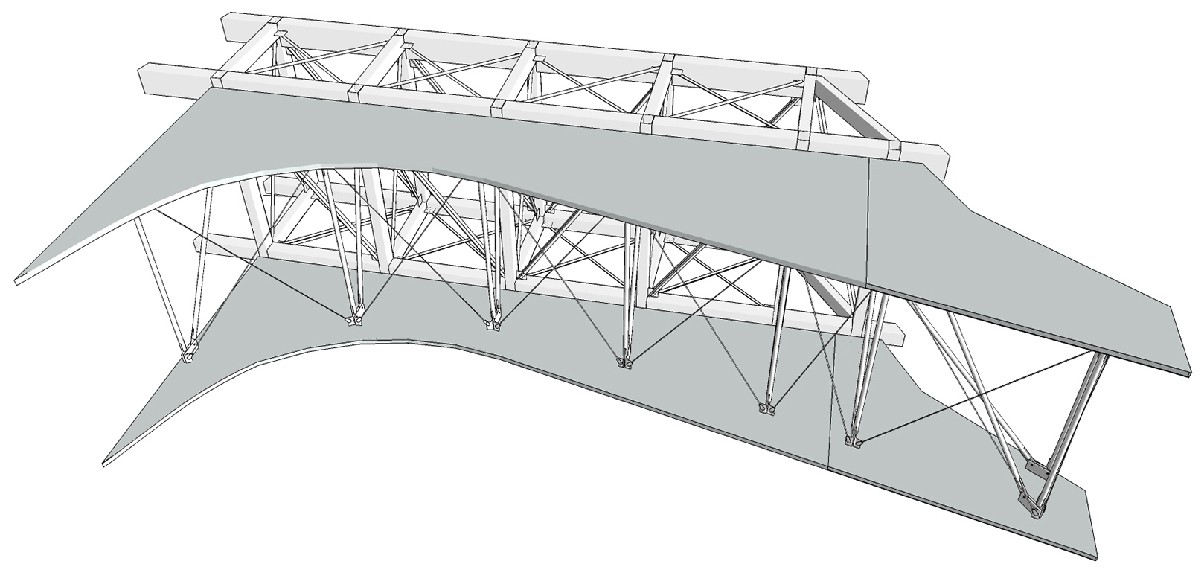 Structural model of the shopping centre's entryway.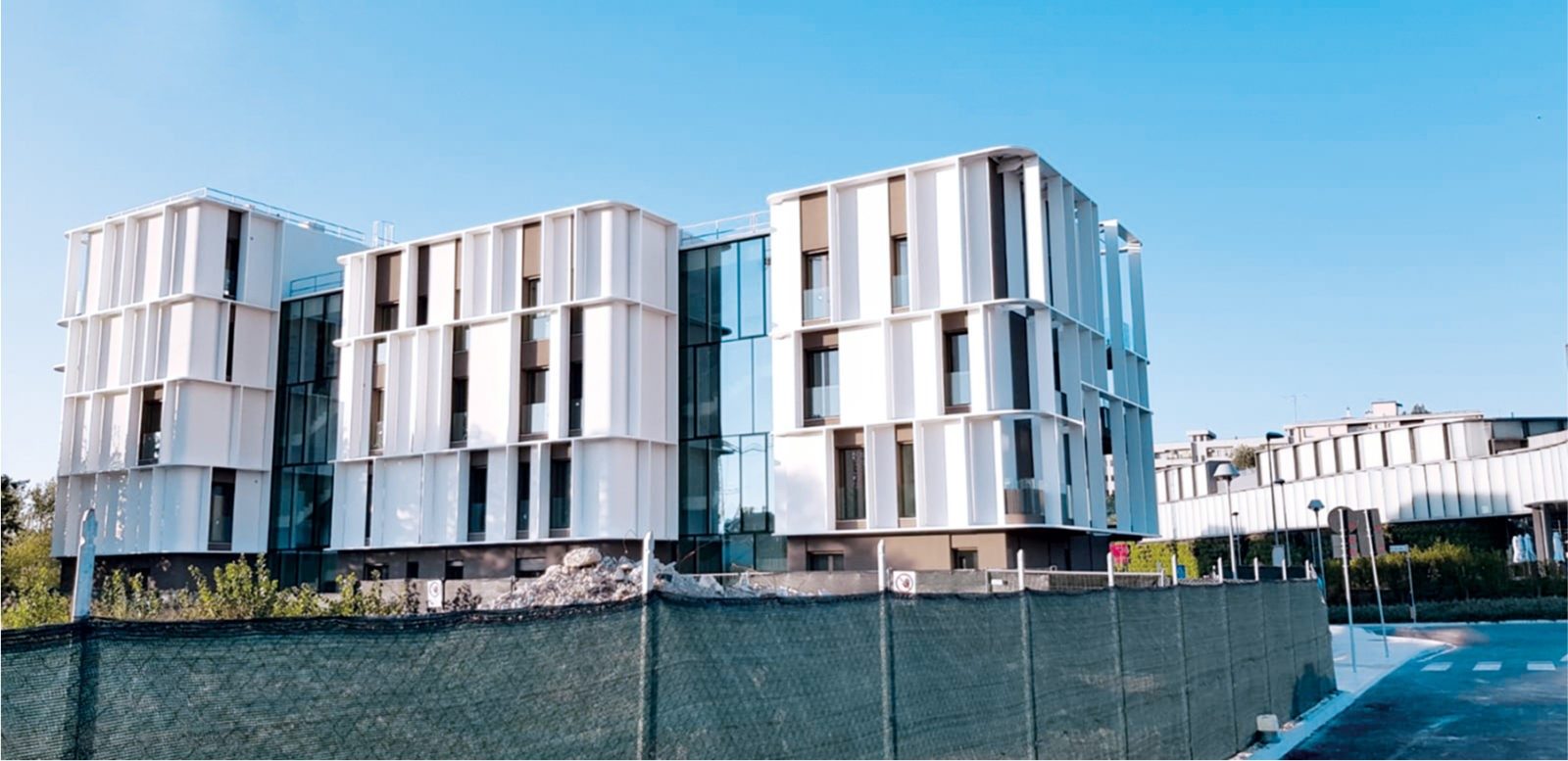 Construction site of the residential buildings.